I've looked up a lot of Korean players on the internet over the years and it's not uncommon that the person returned isn't the person I'm looking for. Maybe it's that thing with Koreans all having the same name. But I was wondering how often does this actually happen and so decided to start a list. Most of them seem to be K-poppers and some of you probably look that up more than I do footballers, so feel free to add to the list. I'm mainly interested in footballers that masquerade as girls, but I guess it could just as easily be guys as well.
Hong Jeong-Ho 홍정호
She won gold, silver and bronze in Olympic handball and then went on to play for Jeju and Augsburg.
Kim Ki-hee 김기희
Called up to the senior national side from Jeonbuk and played in Qatar for al-Sailiya, but not before he won a silver medal in the women's Paralympic archery.
Kim Bo-kyung 김보경
Sometimes of the national team and Premier League, but other times on the telly and according to Wikipedia also in a band called The Grace under the stage name Stephanie.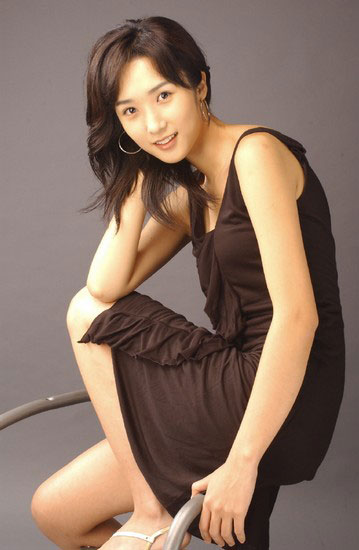 Bae Seul-ki 배슬기
By day he holds the line for Pohang but at home he has a special wardrobe.
Near misses should also be allowed
Nam Tae-hee 남태희
, only a family name away from getting married to Rain.