Everybody seems to be getting married.
FC Seoul's Jeong Jo-guk and actress Kim Seong-eun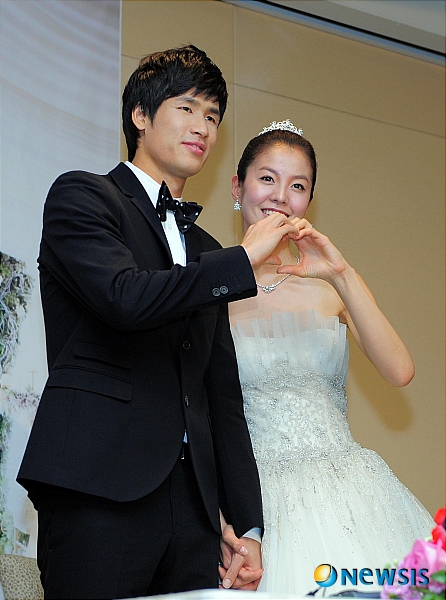 Seongnam's Ee Ho and singer Yang Eun-ji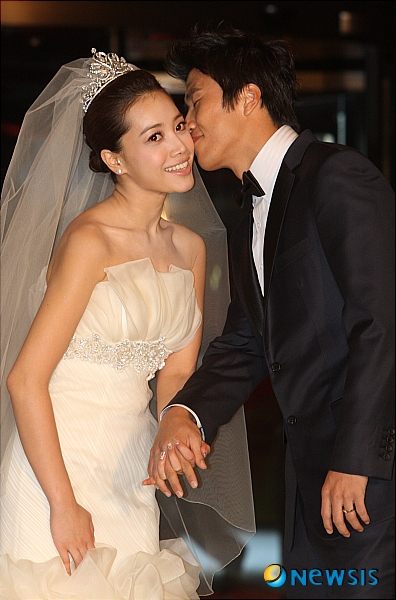 Ulsan's Yeom Ki-hun and singer Kim Jeong-min
No, I'm not getting engaged if that's what you're thinking. I'm still holding out. Since Han Chae-young is already married I might have to settle for Ee Hyo-ri.