Hello Venus have previous as football fans.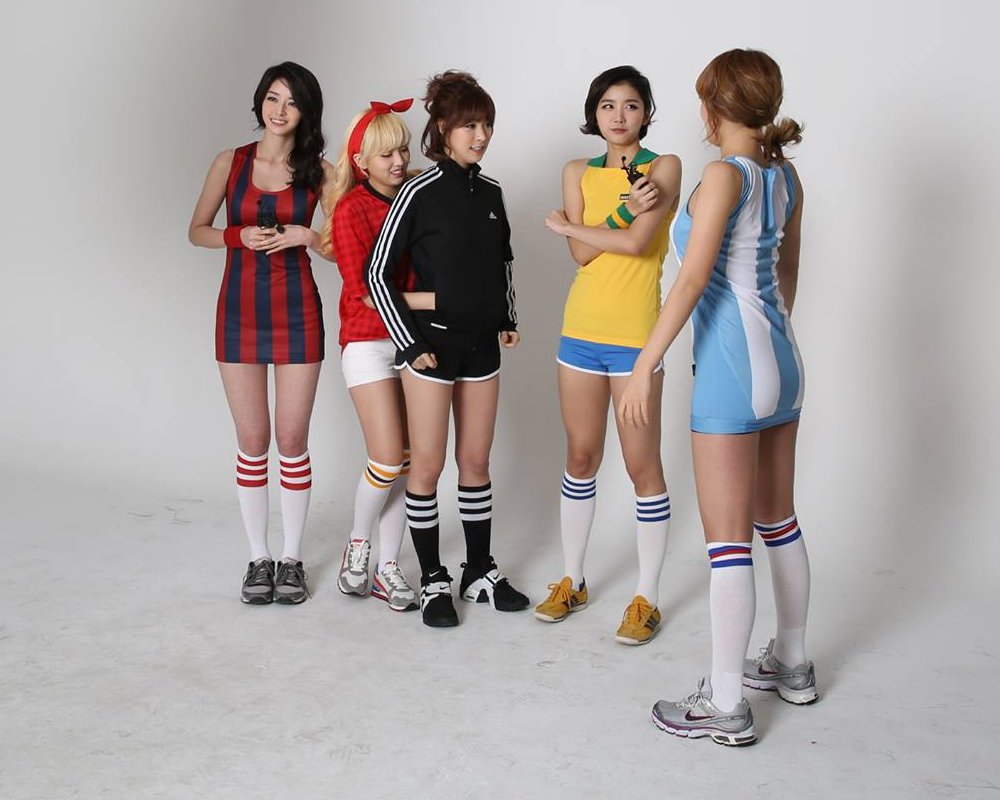 They, like AOA, seem to have done the baseball in the past but not yet the proper sports: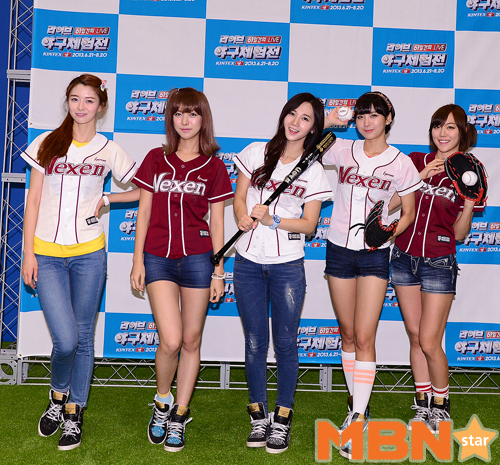 Apparently Bucheon also have some sort of basketball cheerleading squad lined up as well, think from a female basketball team. They're going for an absolute girls-in-skimpy-costumes overload at the weekend by the sounds of things. Good on them.